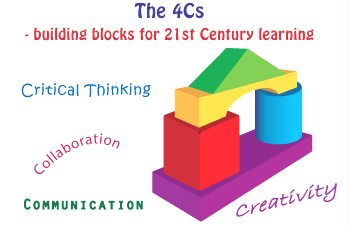 Creativity is one of the cornerstones of 21st century learning. But what does it look like in the classroom and how can software tools help teachers and students explore their creativity?
This resource steers you through a wide range of Adobe products and services. It's a guide to the information, inspiration and support you need to produce learners who are confident users of technology for creative expression.
Hear how teachers and students respond to the question about the importance of creativity in education.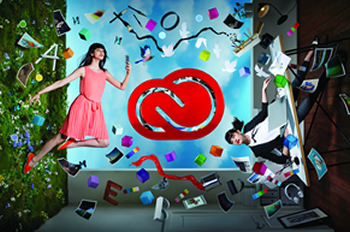 Adobe Creative Cloud not only helps teachers to engage students in creative tasks, but provides opportunities to develop vital 21st century skills such as collaboration, communication and critical thinking. View How Adobe tools help teaching.
Adobe products can be used in education to enable creative processes that lead to an end product such as a website, animated cartoon, or short film showcasing learning from across the curriculum.
Explore ways educators have used Adobe software in the classroom to discover how you can spark the creative urge within your students using Adobe's Creative Cloud, Desktop apps, and Mobile apps.
Students could become an Adobe Certified Associate, gaining an internationally recognised credential to show prospective employers.
Teachers and students can visit Adobe Creative Cloud for BYOD Students, created with Adobe Spark Page, for useful information for NSW Department of Education (DoE) school students. Adobe software can also be downloaded for free from the Learning tab in the student portal.
NSW DoE employees can access a one-year subscription to Adobe Creative Cloud for one personally owned device under the Work at Home program for a small administration fee under the Adobe Enterprise Term License Agreement.
More information is available on the Technology for schools intranet site.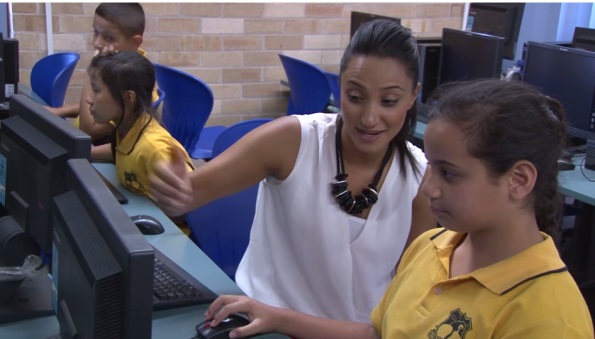 The Adobe Education Exchange is a major destination for educators to share teaching and learning resources. Join up to learn, collaborate and ask questions about using Adobe products in your classroom.
Learn how to use the tools and gain inspiration about where, when and how you might apply them across learning areas.
Build your own digital skills and enable your students to create content in a 21st century learning environment.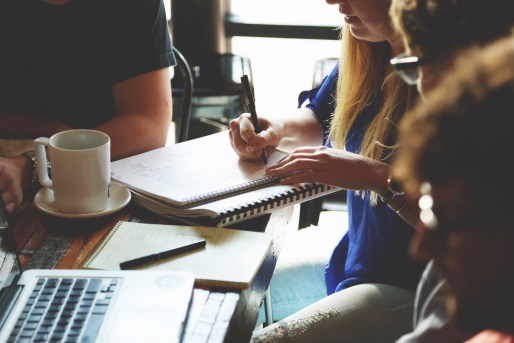 Most content on the Adobe Education Exchange is accessible through the Resources, Discussions or Professional Development tabs.
Browse the Resources tab by subject, year level or product to find lesson plans, ideas and tutorials.
The Discussions tab connects you to worldwide conversations on topics such as Gamification in education, and includes forums such as Education technology and Teaching & learning.
Explore the Professional Development section for collaborative courses such as Ignite talks: What does creativity in education look like to you?
Live events include webinars and other online events that give educators a chance to connect with experts and learn in real time or via recorded sessions.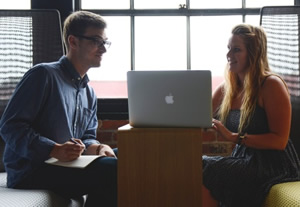 Adobe Apps for Education showcases the full range of Adobe software and includes ideas and applications for the classroom, including a helpful Adobe app glossary.
Adobe Apps for Education: Live presents eSeminars so you can develop new skills and be inspired.
Creativity in Today's Classroom Trainings is a series of self-paced professional development workshops.
Gain instruction in how to make your classroom a more creative place by exploring these courses when and where you choose:
More professional development is available at Self-paced workshops, Collaborative courses and Live events.
Adobe products enable alternative ways for students to present their learning: they could use Photoshop to create graphic representations for their reports and assignments or develop their visual literacy by summarising and presenting information in an infographic with InDesign.
Consider becoming an Adobe Campus Leader and inspire colleagues in using Adobe's digital media tools.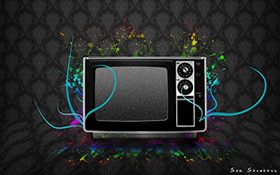 Adobe Learn features resource sets of resources for each of Adobe's products. These are useful tools when getting started or delving deeper. Each icon links to a library of tutorials, projects and articles organised under the headings: Get started, Learn essentials, Key techniques, New features, Help.
Adobe Support provides access to quick answers and Adobe experts and opportunities to engage with online communities and connect with Adobe staff.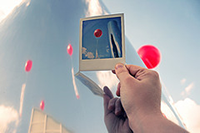 Adobe TV is a hub for teachers wanting to access a wide range of information and inspiration for creativity, including free professional learning. Full tutorials, quick tips and tricks and information about new features in Adobe products are available through the Products, Channels or Shows tabs.
The K12 Education channel features highlights, tutorials and resources of particular interest to students and educators. The K12 education Customer Showcase shows how schools and districts around the globe are implementing solutions from Adobe to improve educational outcomes and bring learning to life.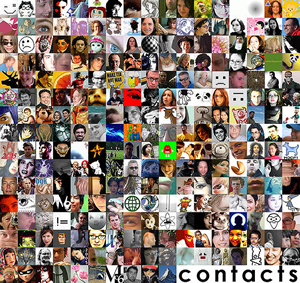 Adobe provides a number of ways teachers can come together in interest-based communities and access professional learning.
Adobe Education Events is a quick reference guide to online and face-to-face events for Australasian teachers and students.
Connect with other educators on the Learn, Teach, Discuss and Connect tabs on the Adobe Education Exchange.
To keep in touch with Adobe in Education, join the Australasian Adobe Professional Learning Group on the Education Exchange.
At Adobe Blogs you can join conversations on topics such as education, education leaders and software products for classroom use. The Education technologies blogs provide insight, information and tips just for educators.
Contribute to the Adobe Community by posting or answering a question and commenting in conversations on a range of topics.
Foster your own creativity with Inspire magazine. Connect with creative professionals, products and ideas you can use with your students.